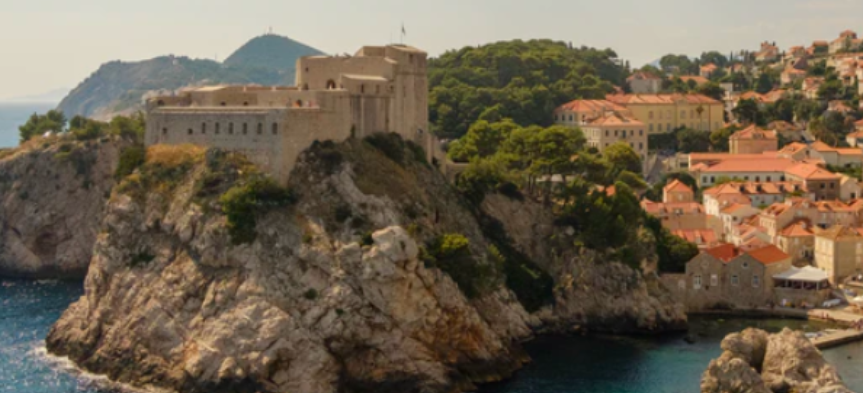 The travel restrictions imposed in 2020 have facilitated the rise of the 'staycation' where holiday makers choose to stay closer to home for safety, environmental or budgeting reasons. Many European countries remain cautiously optimistic that summer business will recovery strongly this year.
Slovenian and Croatian hoteliers are hoping to capitalise on the surge in staycation bookings from both their domestic and 'close to home' markets.
In line with upcoming challenges in 2021, our team of experts have put forward and thoughtfully prepared a webinar scheduled for Tuesday 16th March, 2pm, which will arm you with the necessary information and tools you need to create the advantage for your business in 2021.
Speakers will include Williem Cotter from Net Affinity, Matea Prpic from MyhotelShop, Enej Vitrih from Hoteliers Inspiration and Matej CvikL from MC Sistemi.
The webinar will cover:
The rise of the staycation and the growing importance of your website as a book direct channel
Low cost opportunities to raise your digital property's profile and increase revenue
Taking advantage of remote check in technologies & touchless experiences
Setting SMART goals to maximise your marketing effort
The webinar will take place on Tuesday 16th March at 2pm. Register here!