We are delighted to announce that we're now working with one of Ireland's top luxury resorts, The K Club, currently undergoing a transformative investment program. Located in Kildare, just 30 minutes drive from Dublin, the magnificently designed K Club is known for its lush grounds, activities for all the family, unique golfing experience, luxurious spa and an unparalleled variety of bars and restaurants for all tastes.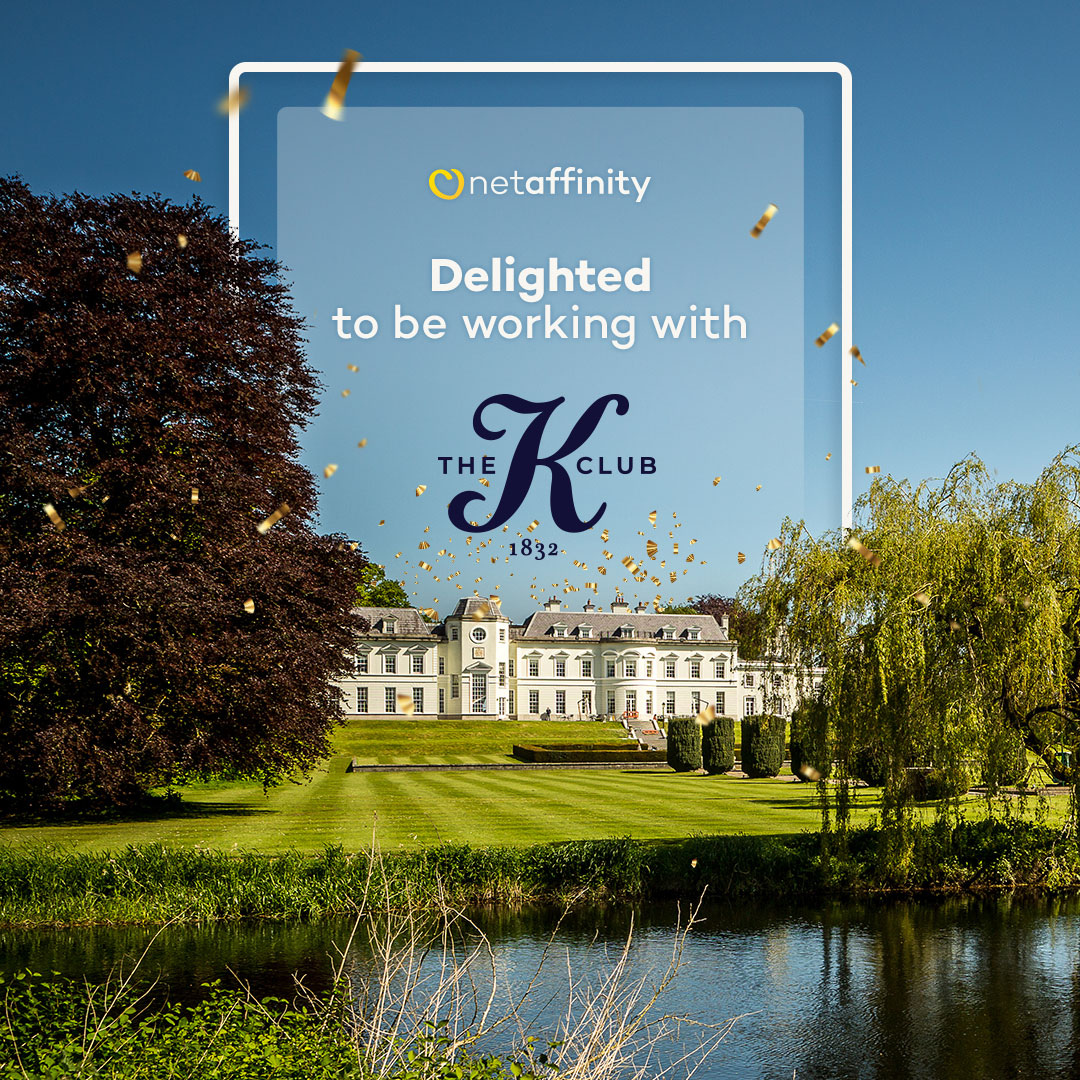 We are providing The K Club with our full suite of services including booking engine, website and marketing services. The entire team at Net Affinity are looking forward to watching a long and successful relationship flourish between ourselves and The K Club.
John Costelloe, Director of Sales & Marketing at The K Club says: "Our team are delighted to set off on this journey with Net Affinity. We are excited to work with them, and together, to deliver a top class experience for our guests during the booking process."