We're delighted to welcome new (and old!) Design Manager Gina Uhm to the Net Affinity team!
Gina worked with us way back when, and has come full circle. We couldn't be more delighted to welcome her back to the team.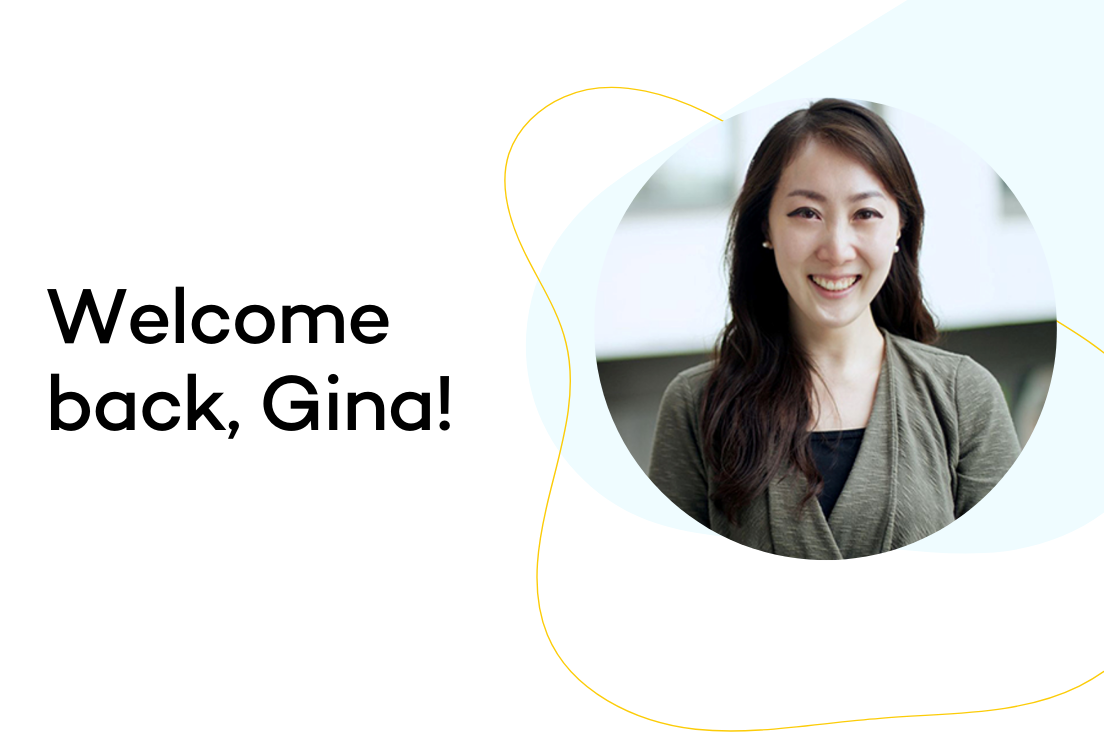 Gina's first job in Ireland was as a Web Designer in Net Affinity for nearly 5 years.
After that, she moved to an eCommerce business as a Senior UI/Product designer. She then moved on to a regulatory software company where she took on a role as a Technical/Product designer.
Now she's back here at Net Affinity where she's excited to work with a group of lovely people (some old faces, some new) in a supportive environment!