Available Roles
Application Support Engineer (remote)
The Role
Net Affinity is looking for an Application Support Engineer to join our team of software engineers to work on a range of web-based products.
You should have in-depth knowledge of IT systems, high-level communication skills, and the ability to troubleshoot and debug web applications.
This is a fully flexible role with the option to work remotely and/or from our headquarters in Dublin.
What you'll be doing
• Providing internal and external (L2) support for all Net Affinity Products
• Investigating, diagnosing and resolving application related issues
• Owning assigned tickets within the support queue and facilitating a swift resolution within defined SLA limits
• Working closely with internal teams to inform of progress, request information and manage expectations
• Escalating any issues to software engineers as required
• Recording and managing best practice resolutions for Net Affinity's self-service knowledge base
• Contacting 3rd party partners in order to troubleshoot connectivity issues
Requirements and Qualifications
• At least 3+ years' experience in a technical support role, with the ability to troubleshoot and resolve complex technical issues
• Strong SQL knowledge and the ability to write basic SQL queries to troubleshoot and correct data issues
• Excellent problem-solving skills
• Communicate clearly and effectively both verbally and in writing with internal teams
• Knowledge of XML, HTML, CSS, JavaScript
• Business level English
Bonus Points
• Relevant IT/Technical degree
• Basic knowledge of command line Linux environment
• Knowledge of PHP/Perl
• Experience working with Scrum or other agile methodologies
• Knowledge of Atlassian tools like Jira and Confluence
Apply now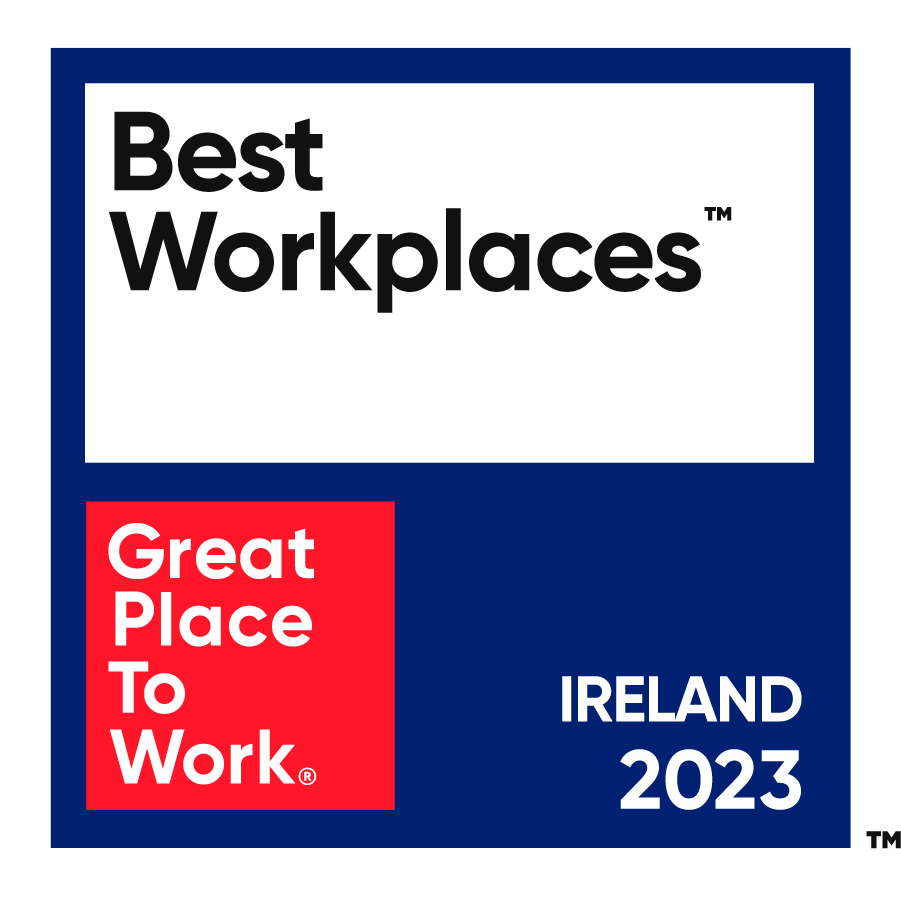 We're certified as a Great Place to Work!
At Net Affinity, we're delighted to be certified as a Great Place to Work! Our staff are the heart of our business, and we place great importance on their happiness.
Empathy is at the forefront of everything we do as a company. We strive to maintain an empathetic culture that mirrors our values as people who want to care for each other and provide a supportive environment to flourish in. When are staff are happy, so are our clients. Win win!