Partner with Net Affinity
We are the leaders in booking engine technology, with one of the top mobile conversion booking engines on the market. In every area of the company, we have nurtured a team of experts, dedicated to the industry and what they do. We value our partnerships and we believe in supporting our clients to build a technological strong tech stack. We also like to co-host and organise educational events with our partners for clients and perspective clients to share our knowledge and expertise.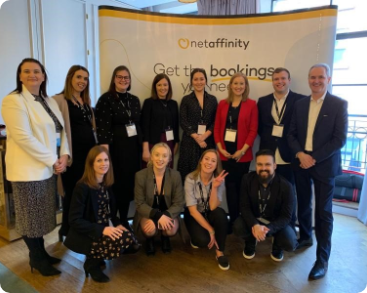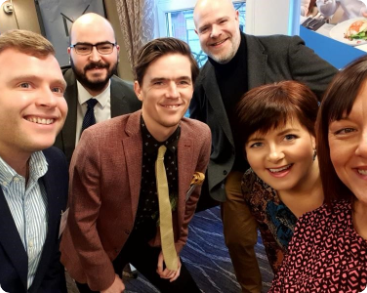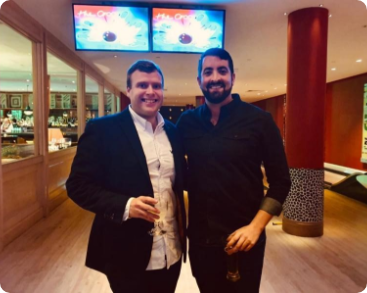 Our products
Our booking engine
We have a long-standing team of experts genuinely passionate about continuing to build and refine our booking engine based on the highest standards. They have built this cloud-based product from the ground up and it boasts a fully responsive design, channel manager integrations, business intelligence console, intuitive interface and super-fast speed! It's currently one of the leading mobile conversion booking engines on the market.
Our website builder
Our Website Builder is built to ensure that our client's hotel website never goes out of date. By removing the complications, it makes website management and updates much easier and more accessible than ever before!
Our gift voucher solution
Our online gift voucher solution provides an easy-to-use voucher platform and enables clients to customise and sell their hotel vouchers in just 3 easy steps!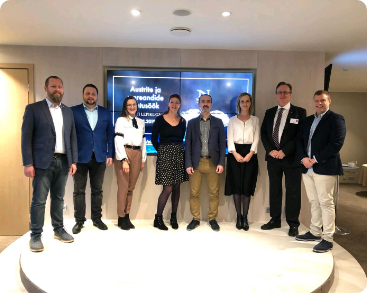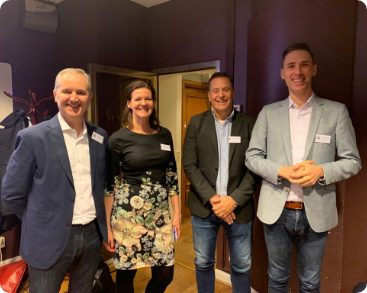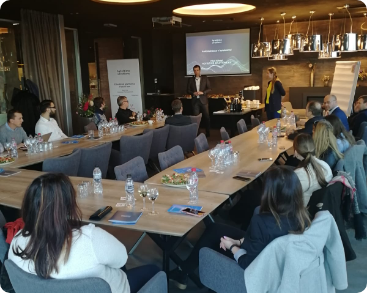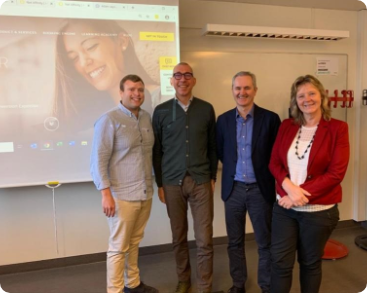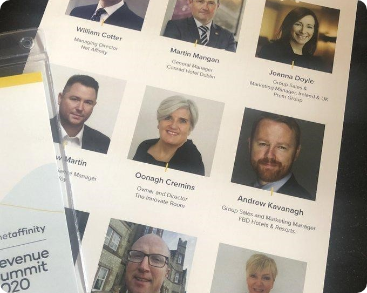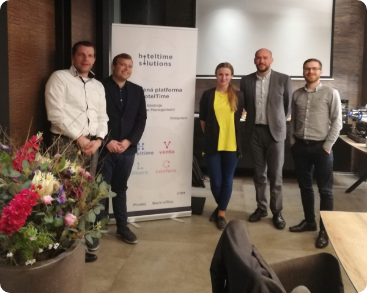 Listen to our podcast, The Partner Series!
Our Business Development Manager, Niall Lenihan, sits down with our various partners for a chat on their businesses and the state of hotel technology in an ever-changing industry.
Listen to The Partner Series Podcast