Cross Hotels & Resorts are a stunning new way of experiencing the absolute best of what a dream holiday has to offer. Their locations are perfect for every kind of break away, whether it's a beach weekend, a romantic trip for two, a luxurious retreat or a few days immersed in a new culture - they're set up for it all!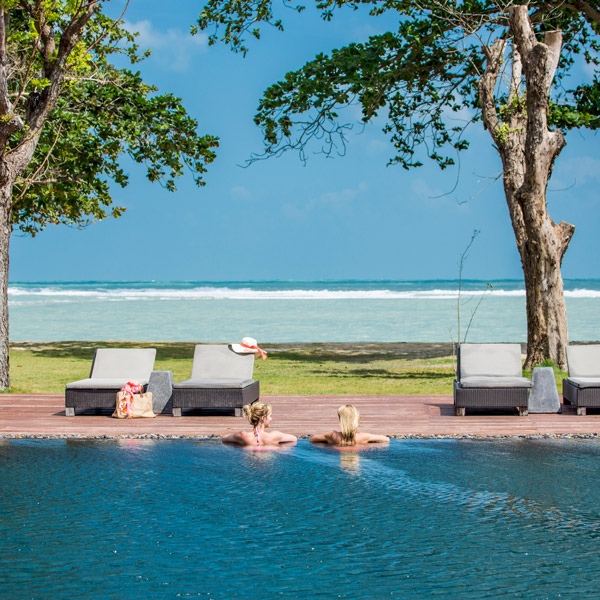 In order to create some awareness, excitement and buzz around their hotels, Cross Hotels & Resorts approached us in April 2020 to look into ways we could help them boost their revenue. Our solution? Our hotel gift vouchers!
We've designed our gift voucher solution so that it's super easy for hoteliers to use, and it enables them to customise and sell vouchers for their hotel in just 3 quick steps.
Cross Hotels & Resorts went live with our gift voucher solution in May this year, primarily promoting and incentivising staycations across their 19 resorts in Thailand, Indonesia and Vietnam. Over the last 2 months, their voucher sales have increased by +200%!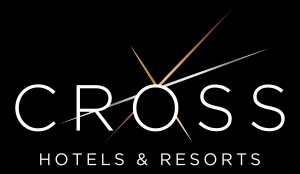 We've been delighted to work on this successful campaign with all the team at Cross Hotels & Resorts. Led by Vice President Ratchaya Termsilkanok, they were impressed by our relentless passion to help hotels excel. Ratchaya says: "During this global pandemic, direct distribution is more crucial. Instead of going to an agency to sell voucher products, we decided to put in place Net Affinity's voucher solution in our distribution eco system, and we've seen tremendous results from it. Net Affinity provide a great solution and support, and have now become the preferred technology partner for our group."
We look forward to seeing results continue to rise!