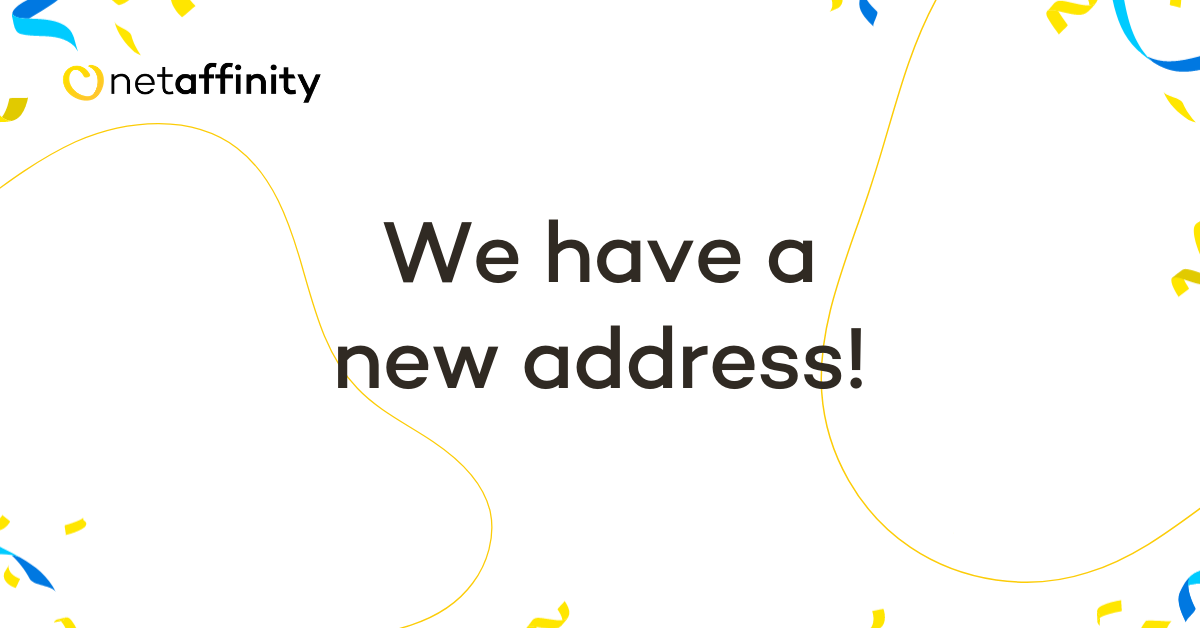 It wasn't long before Covid hit that we'd settled into a beautiful new space in Sandyford, all 40-plus of us, making it our own with walls full of post-it compliments and a kitchen full of laughter and delectable baked goods (and fruit, but we preferred the baked goods).
After Covid hit, and the situation continued to progress, it was an adjustment but we all stuck together and found our feet working remotely - in fact, the transition was as smooth as could be. We missed being together and of course we missed the baked goods, but we found ourselves connecting, sharing and working together better than ever. We wrote about how positive we felt about stepping into this remote-first future. We also reached out to our clients and asked them how us going fully remote has affected them. Michael Magner from Cork's Vienna Woods Hotel & Villas, says: "Net Affinity are professional, flexible, creative and innovative. They listen, engage and interact with their clients, to deliver dynamic, fresh, strategic world class solutions, that deliver business objectives, including more recently regular Zoom client meetings, which have been an invaluable resource for our business."
We knew the move hadn't affected our staff's ambition and drive to serve clients with as high a standard as possible, but we were happy it wasn't just us who thought so.
After thinking long and hard, we decided to wave our last offices goodbye and commit to a remote-first working environment going forward. As things continue to settle down and open up, we look forward to welcoming staff and clients back into a new space, whenever we may need it as we continue down a fully remote-first path.
If you should ever need it, our new address is:
Net Affinity
Level 1
The Chase
Carmanhall Road
Sandyford
Dublin 18
We look forward to seeing you all in person sometime soon!