We're delighted to welcome new Client Success Executive Milena Hanrahan to the Net Affinity team!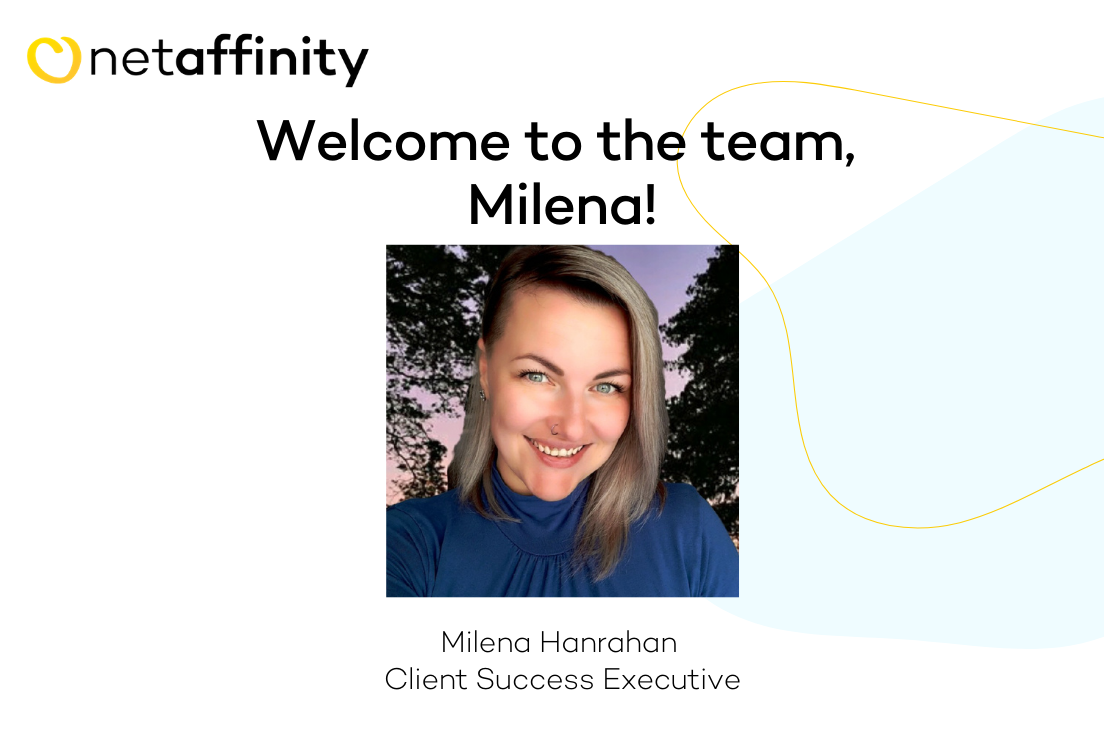 Hailing from a little town in south Poland, Milena has been based in Skerries, Co. Dublin for the last 10 years.
Passionate about strengthening relationships with her clients and helping them increase their revenue, she's excited to join the team at Net Affinity and is looking forward to thriving in a happy and positive work environment!