We're delighted to welcome new eCommerce Manager Julie Traynor to the Net Affinity team!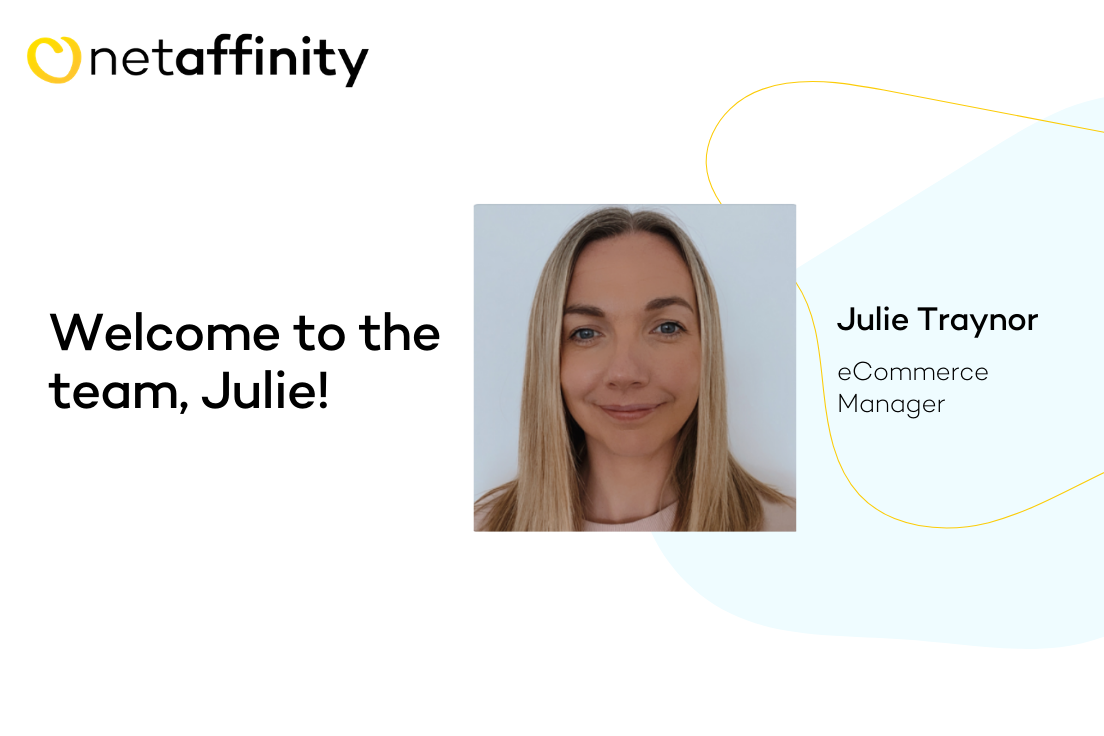 Julie has over 7 years' experience working in hotels including Druids Glen Resort and Westin Hotels. She has also worked with Booking.com as an Account Manager supporting hotels and vacation rentals. Hailing from Greystones in Wicklow, Julie loves building strong relationships with clients and seeing positive results from action plans created together.
"I'm really happy to have joined the Net Affinity team to take on a new challenge in supporting hotels to grow their direct business!"