Personalised, powerful, precise
Net Affinity's booking engine is the newest technology on the market. Feature-rich, lightning fast and made for mobile, it's everything your guest needs from their booking experience.

This new piece of technology has been built from the ground up, with years' worth of our knowledge and learnings applied. Hosted using the most modern cloud infrastructure and built around APIs, it enables us to artfully link all your tech together, propelling your systems toward extraordinary heights.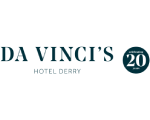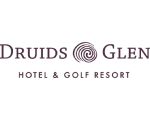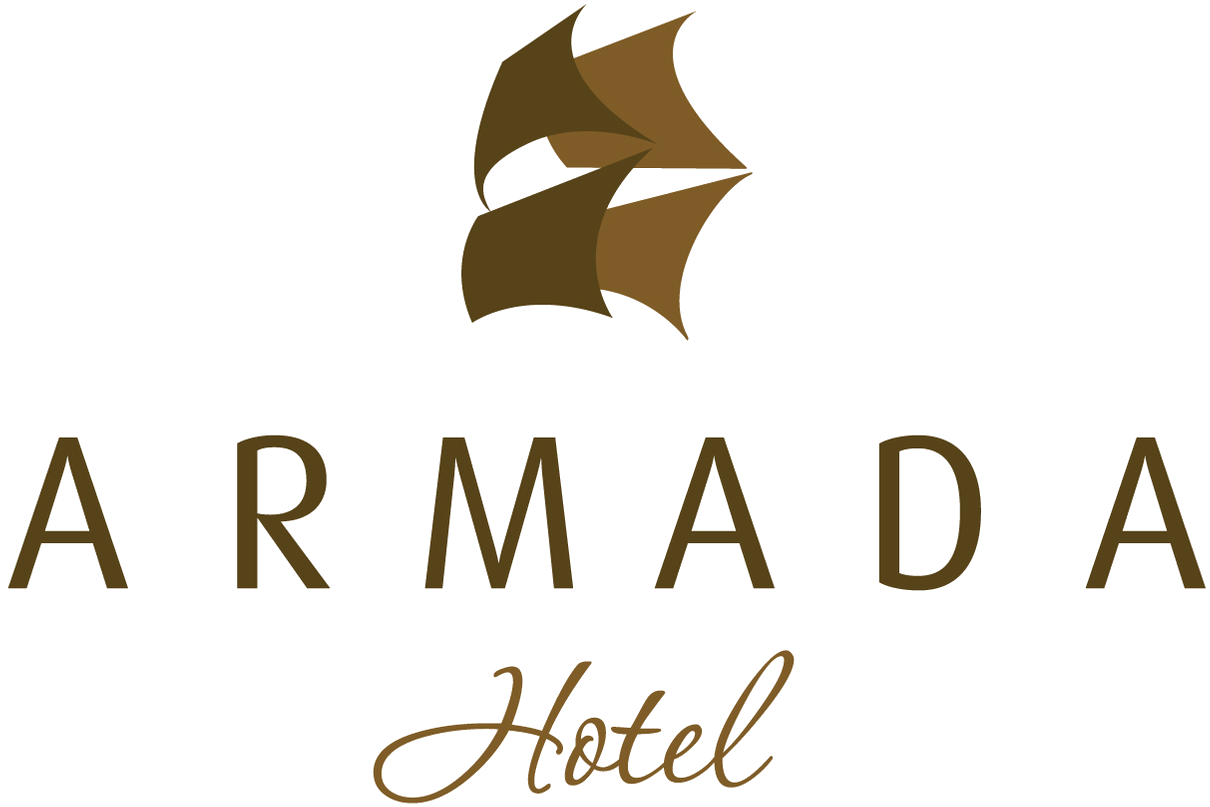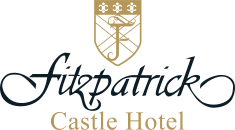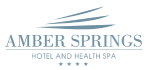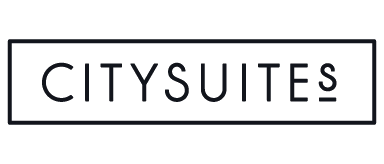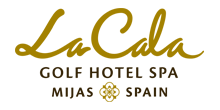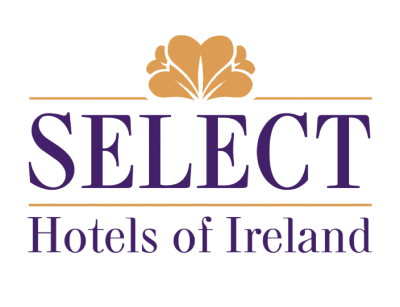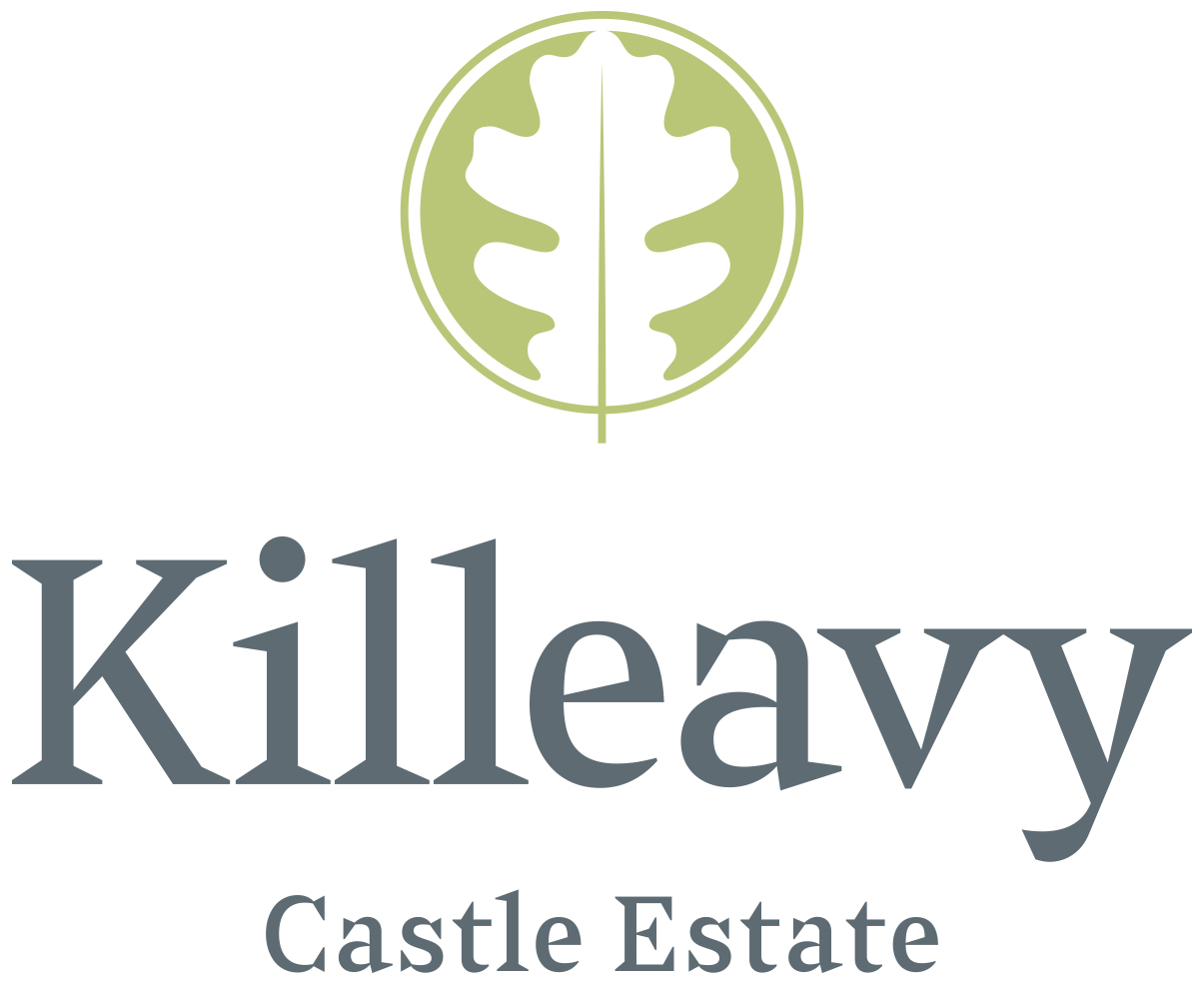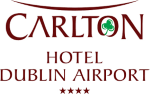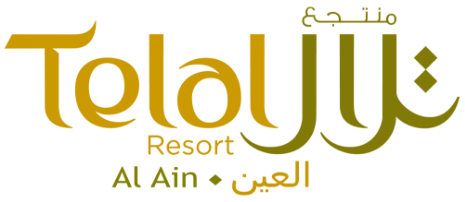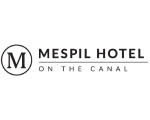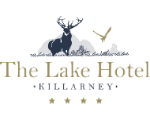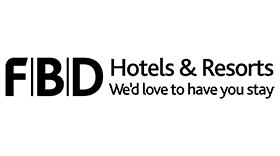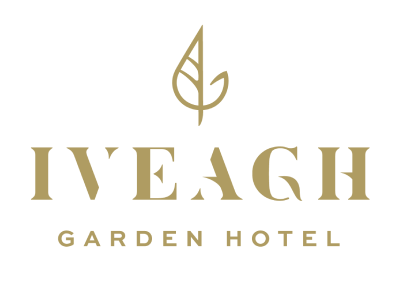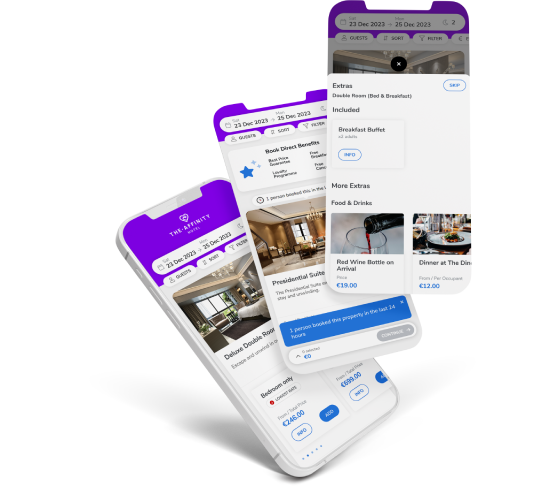 Mobile is at the heart of everything we do
59% Mobile Revenue (average across all clients: Q4 2022)

With market-leading mobile performance, the results speak for themselves. Our latest hotel booking technology was designed with mobile at its core, making it the most advanced of its kind on the market. We've built a feature-rich mobile ecommerce experience that provides your guests with a branded, one-of-a-kind experience from the beginning through to the completion of their booking and beyond.
Results that will invigorate your business
34% average growth in direct revenue across all clients 2022 v 2021

We prioritise innovation. By consistently looking ahead, we can confidently stand by our promise that your business will always be taken care of. We are extremely proud of the fact that we consistently increase our clients' direct business by delivering a world class service.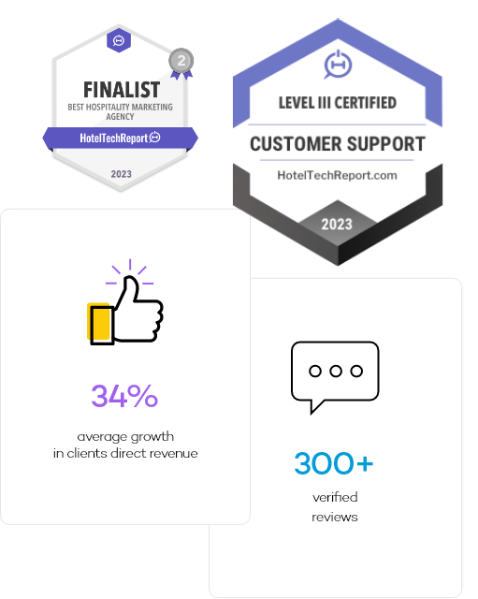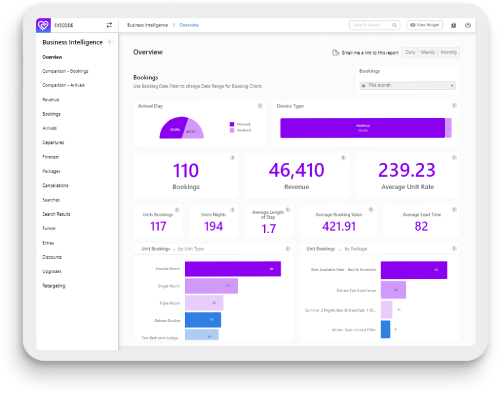 Informing your business with the most intelligent insights
Our business intelligence dashboard surrenders complete control both of your hotel's data, and the clearly defined insights it provides, over to you.

Market trends isn't just a buzz phrase. When paid attention to and accurately interpreted, they are crucial to your company's ongoing evolution and development. When you understand what's happening throughout the industry, how it affects you, and the story your own data tells you, it equips you with everything you need to know to catapult your business towards success.
Your guests are in control
Your guests are unique – their booking experience should be too.

With our intuitive booking engine, guests have complete control over their booking experience; from language and currency options to maximum search results flexibility, we place them at the centre of their booking journey. This is what helps us deliver an expeditious, sustained increase in your direct business.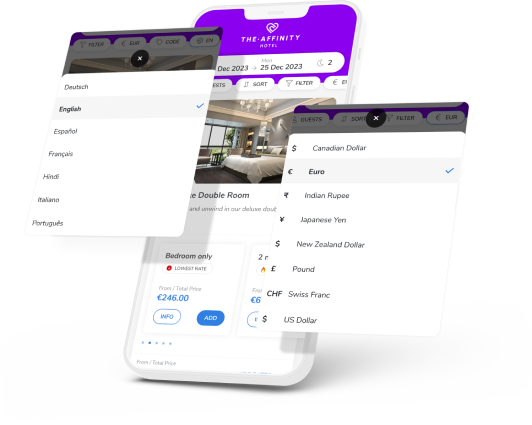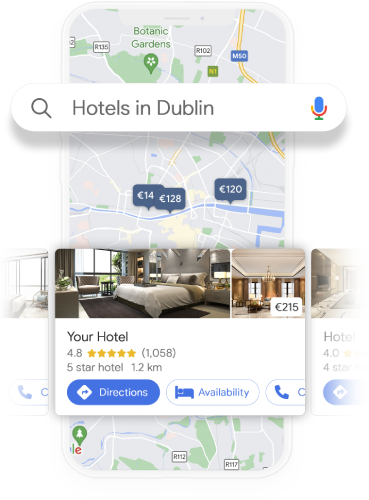 Meta search works overtime to boost your business
Our exclusively direct integration with Google Hotel Ads, Trivago, and TripAdvisor means your metasearch requirements are taken care of.

We are also a 2023 Google Premier Partner, which means we have been recognised as a top-performing company in our space. Having access to the latest Google Ads expertise helps us help you, our clients, by delivering the absolute best service in the business.
Glowing customer service
With over 100 years of experience between them, we have developed a team of gold star-standard customer service experts, which is evident from our high client satisfaction and retention rate.

You're as unique as your guests, which is why we tailor customer service directly to your needs. Whether you need support by phone, email, or access to any other resources, we can provide whatever it is and we will always be here for you.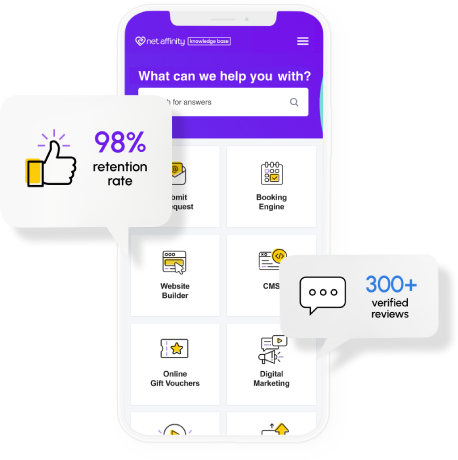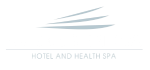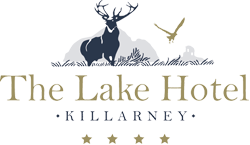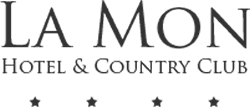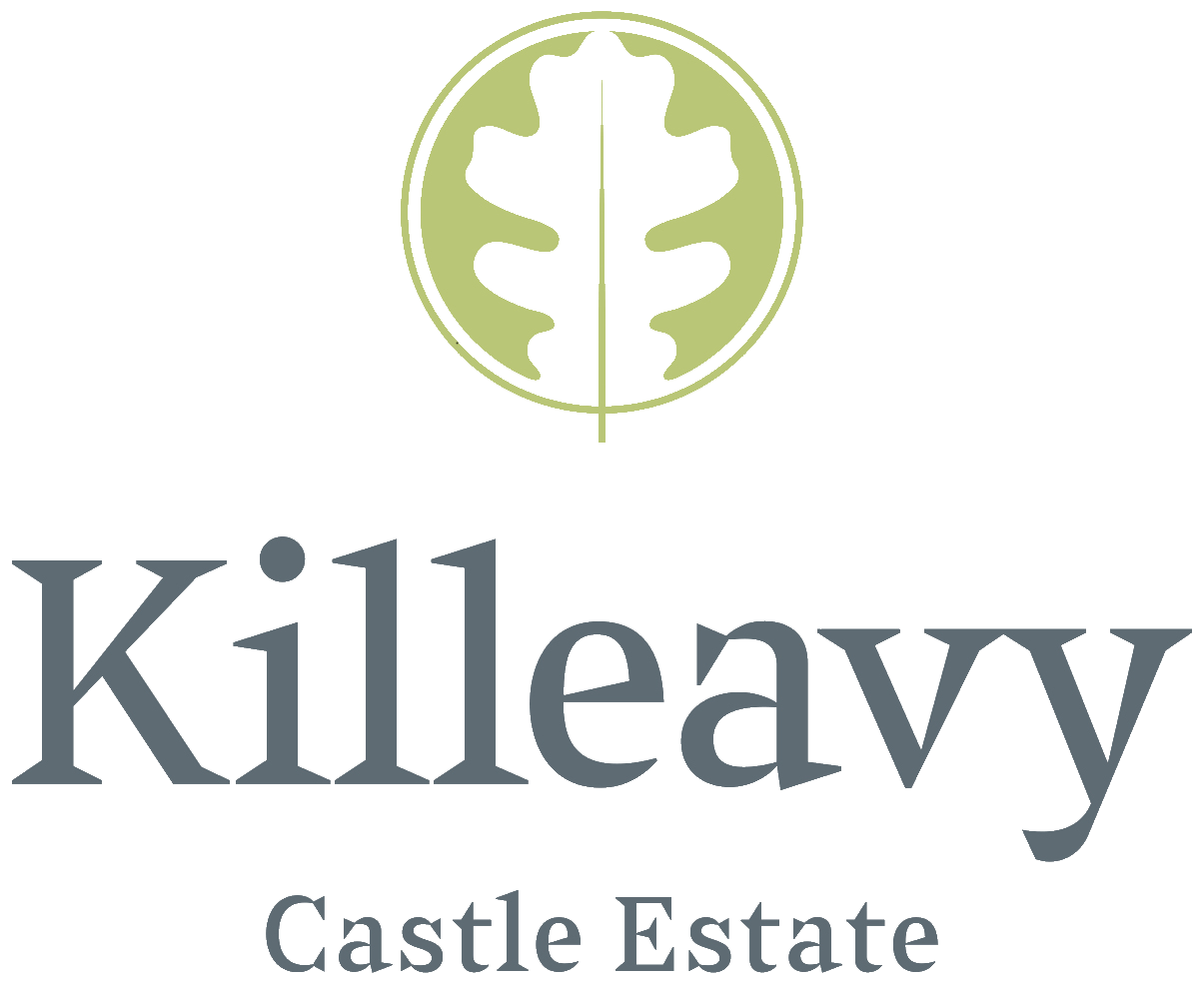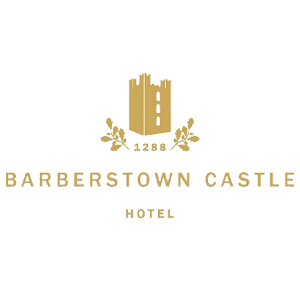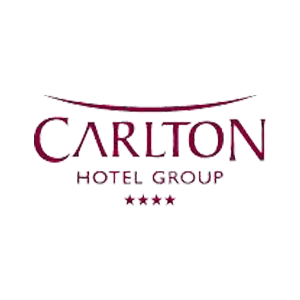 Since we've joined Net Affinity, we are delighted with the growth we've seen in our direct business. The partnership with Net Affinity has been fantastic, with all invested parties working towards the same goal.
Amber Springs Hotel
Eibhear Coyle
General Manager
We are delighted to have seen a notable increase in our daily bookings & revenue since moving to Net Affinity's latest booking engine. We find it intuitive, easy to use, very guest-friendly & the reporting is great.
The Lake Hotel
Ashley Dunlea
Revenue & Reservations Manager
I am very happy with the collaborative relationship we have with Net Affinity and the results we have seen together. I'm looking forward to the partnership developing over years to come and am confident in our continued and future success.
Fitzpatrick Castle Hotel
Mark Scott-Lennon
Managing Director
The results from increased revenue and bookings, speaks for itself. Net Affinity has boosted all corners of our business & will no doubt allow us to continually grow the success of La Mon in the future
La Mon Hotel & Country Club
Megan Beverland
Sales Director
In recent months, we completed a new website with Net Affinity. I was impressed with the team's patience and persistence; the team delivered a great design which has received immense positive feedback from our guests.
Killeavy Castle Estate
Terry Kelly
Sales and Marketing Manager
Website Design; A smooth process from start to finish. Assistance from our own personal web designer. Scheduled training by the support team and follow up were part of the package.​
Barberstown Castle
Nicola Flynn
Front Office and Revenue Manager
They are always there to help - almost instantly they will respond with a reply or a phone call. Absolutely a joy to work with and the staff are amazing.​
Blackwell Grange Hotel
Susan
Revenue Manager
Since moving to Net Affinity, We've increased our conversion rate year over year based on data that was never available to us before. The customisation on offer within their booking engine technology has given our team the ability to fine-tune in ways we didn't dream of.
– Darren Kearney ​
Darren Kearney ​
Commercial Director
Fabulous Service with Exceptional People!​ The assistance and training provided by Net Affinity is excellent. The back end is easy to navigate! ​ ​ ​
Carlton Hotels
Aoife Lohse 
Marketing Manager
Our Partners